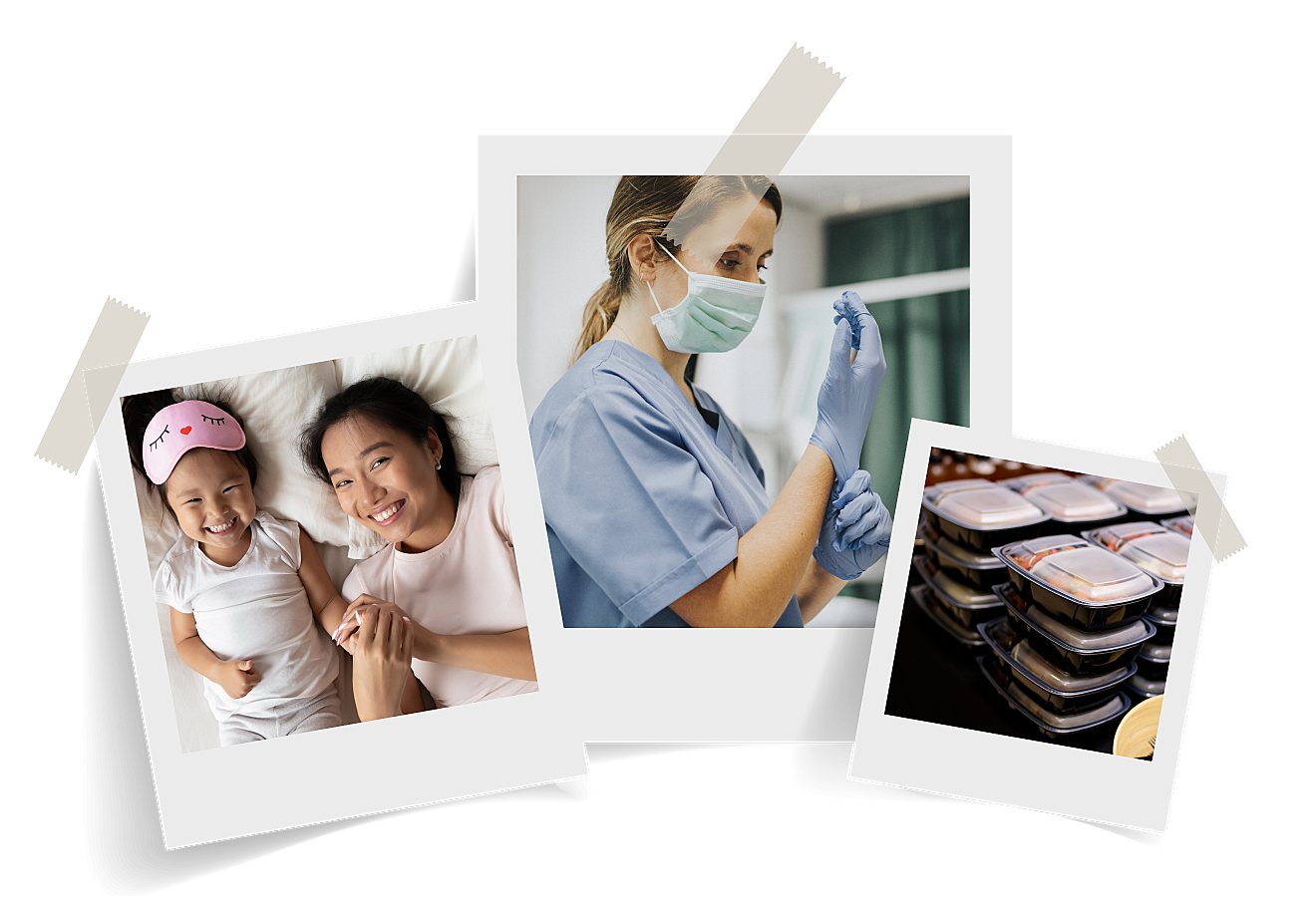 AACI's Doors Are Open During the COVID-19 Crisis
At AACI, we are committed to staying present and will work through this health crisis with those who are anxious, sick, or seeking a hot meal. AACI staff are on the front line of this pandemic and working around the clock to help families who are being hit hard during this emergency.
How your donation helps:
$30.00 - delivers a hot meal to an isolated senior sheltering at home
$55.00 - covers a COVID-19 test for an uninsured individual at AACI Health Center
$100.00 - buys diapers and wipes for a low income family with young children while they work to get back on their feet.
$500.00 - refills the pantry at AACI Asian Women's Home, our shelter for survivors of domestic violence
Please donate today, every bit helps and your investment makes it possible to keep serving those who are vulnerable, isolated, or escaping abuse.


POPULATIONS SERVED
Bangladeshi : Cambodian : Chinese : Vietnamese : Korean : Japanese : Indonesian : Hmong : Filipino : Pacific Islander : Pakistani : Samoan : Taiwanese : Thai : Indian